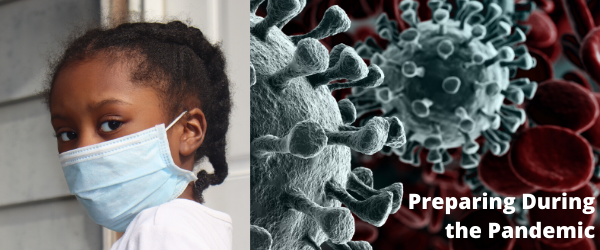 During the pandemic, other disasters can still happen. Remain aware of food safety, hurricane and extreme weather warnings, heat safety issues in the summer and other disasters. We have resources available for you by navigating through the pages on this site.
UConn Extension Disaster Publications
Coronavirus: For resources and information visit the CDC.
Our Mission
UConn EDEN seeks to reduce the impact of emergencies and disasters in Connecticut through research-based outreach education.