Our Mission
UConn EDEN seeks to reduce the impact of emergencies and disasters in Connecticut through research-based outreach education.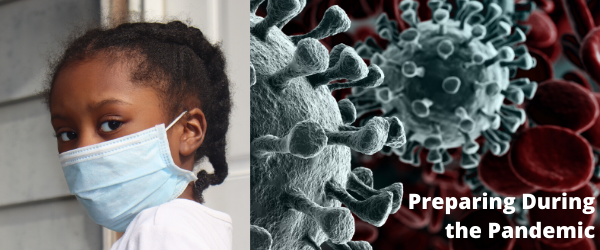 During the pandemic, other disasters can still happen. Remain aware of food safety, hurricane and extreme weather warnings, heat safety issues in the summer and other disasters. We have resources available for you by navigating through the pages on this site.
UConn Extension Disaster Publications
Coronavirus: For resources and information visit the CDC.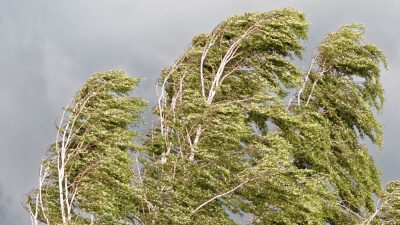 Recover from Tropical Storm Henri
Tropical Storm Henri is here, and it's time to start thinking about using your generator safely, cleaning up (when it's over!) and recovery. Our friends at
LSU AgCenter
shared the following disaster recovery resources with us:
s.uconn.edu/stormrecovery.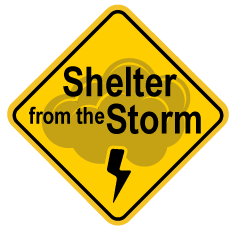 Preparedness Education for Vulnerable Populations
People experiencing homelessness or potentially facing housing insecurity are among those whom first responders are especially concerned about when severe weather occurs. LEARN MORE...